We Are A Leading manufacturer of sprockets and Chains
Chongqing Juelang Motorcycle Spare Parts Co., Ltd. integrates design, R&D, production, sales and services. It specializes in the production of large and small gears(sprockets), blanks and finishing for automobiles and motorcycles. It is committed to the research and development of high-end aluminum sprockets and ladle aluminum sprockets for large displacement motorcycles. With manufacturing and continuous development of new products to meet market requirements, the products sell well at home and abroad, and are exported to the United States, Europe, Southeast Asia, Africa, Mexico and other countries.
The company combines corporate culture with product culture, participates in the China Motocross Championship, and was invited to participate in the Malaysian MOTOGP and Thailand World Championships, which promoted interaction with major brand manufacturers in the world and signed a long-term strategy with Japan DID Co., Ltd. The cooperation agreement has hosted dozens of motorcycle events and co-organized dozens of motorcycle events since 2016. It has been recognized by the Automobile and Motorcycle Association and became the vice chairman unit of the Automobile and Motorcycle Association. In 2019, it successfully planned and implemented Chongqing JiangXiaoBai JSKyman cross-country motorcycle championship, and won the title of advanced unit and advanced individual issued by the Association of Automobile and Motorcycle in 2019.

The company has always been adhering to the concept of "concentration, professionalism and single-mindedness" and the corporate tenet of "pursuing excellence and quality first", creating a brand with quality, seeking development with innovation, gaining income from scale, and providing customers with quality services.
The company now has total 13 vehicle spare parts(parts suite) manufacturers, 25 provincial customer agents, more than 60 professional racing teams as well as 140 national motorcycle club teams, with the members of more than 100,000 people, 45 national gas guzzler teams and more than 500 major brand vehicle dealers.
Collaboration with DID Chains
Collaboration with DID Chains
In February 2018, our company reached a strategic cooperation agreement with Japan Daido Company (DID). Authorized our company as the general distributor of Chongqing Region, and as the first enterprise to sign a strategic agreement with Daido Company, it marks the official entry of the authentic DID transmission chain into the Chinese market. The cooperation between DID Company and Chongqing Jue Lang is not limited to the sales and promotion of chain products. Before the signing ceremony, the technical research and development personnel and marketing personnel of the two sides have conducted many investigations and studies on the Chinese region. Various traffic conditions, maintenance and habits of locomotive users, Japan's Daido (DID) company has specifically enhanced the product quality and structure of the chain, so that the DID chain can better adapt to the actual riding test in China! At the same time, the sprocket produced by Chongqing Jue lang is all carried out by the technology research and development department of Daido (DID)
As a Founder and Director, Yan Xia is responsible for the global Juelang proposition, business growth strategy and the development of focused initiatives and workstreams. Earlier she has worked as the Director of Chongqing Newspaper Group after which she started her own company and now it has been 12 years that she is not just running JueLang but also expanding it globally.In addition to running the company and setting overall product strategy, she remains actively involved in many departments of the company that she had previously run herself.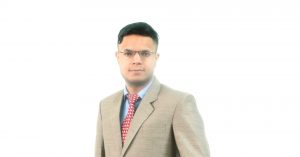 Amaan H.
General Manager - International Business
Lee Dazhong
Factory Manager
Wen Gang
Deputy General Manager- Sales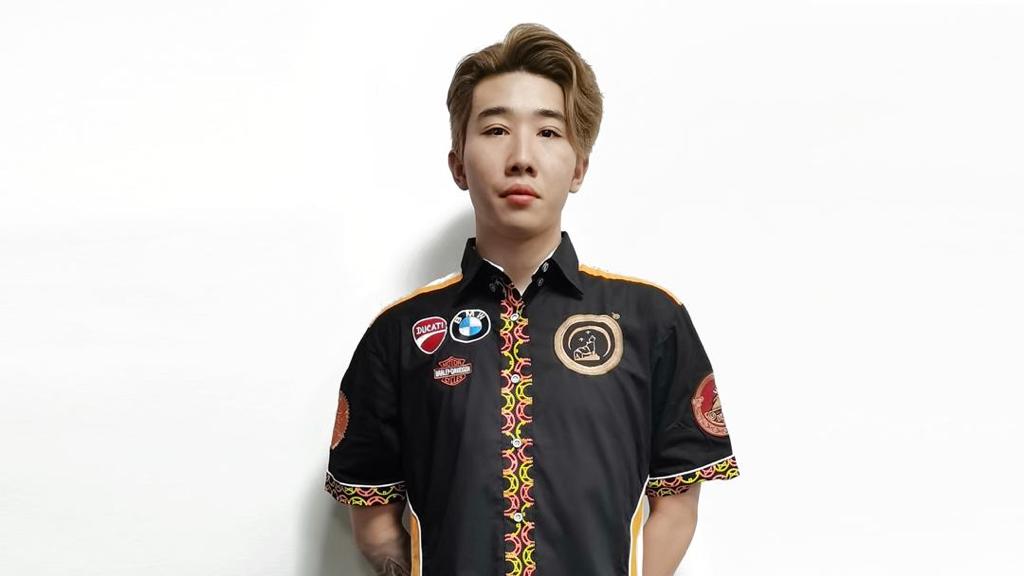 Yan Yi
Sales Manger
Wang Kunbing
Chief Quality Control Manager
LIU TINGTING
Account Manager
Wang Yi
E-Commerce Manager
Xu Yulin
Warehouse manager
With manufacturing and continuous development of new products to meet market requirements, the products sell well at home and abroad